November 11, 2022
Planning for Newly Elected Officials: Community Planning Workshop
Event Start Date

2022-11-19 09:30:00

Event End Date

2022-11-19 15:00:00

Location

Online

Host

SFU Continuing Studies (City Program)

Website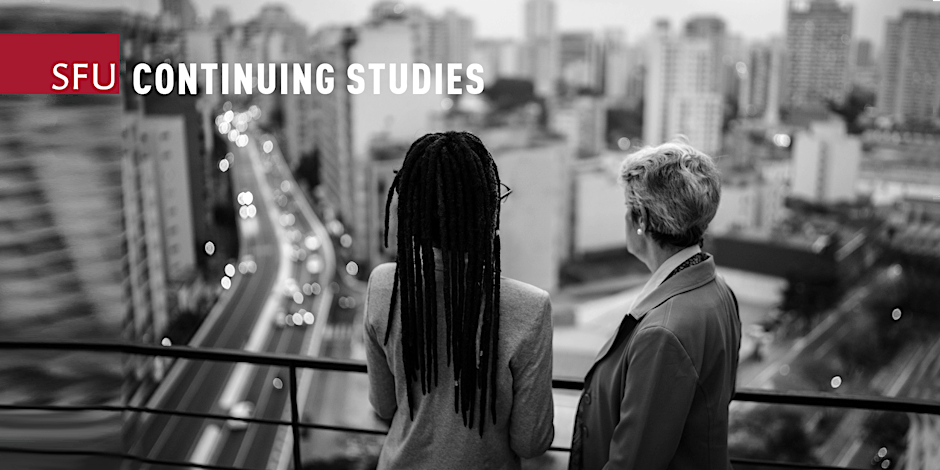 SFU's City Program presents an online workshop designed specifically for newly elected officials and those who might like a refresher. Led by professional planner Eric Aderneck, attendees will receive an expert introduction to urban planning and how to build more sustainable and vibrant communities and physical environments.
The workshop will cover planning and development issues and the planner's role in building cities, from the perspective of an elected official. We'll explore the interrelationships between the physical, environmental, economic, social and built considerations in planning at the site, neighbourhood, city and regional scales.
Eric Aderneck has a wide range of experience working in development, consulting and local government – with capabilities in urban planning, land development, real estate, planning policy and project management. He is a Registered Professional Planner (MCIP) with the Canadian Institute of Planners (CIP) and the Planning Institute of British Columbia (PIBC) and is also a member of the Urban Land Institute (ULI) British Columbia Chapter and holds a LEED Green Associate credential.